Earlier this week, a group of students of the Company Consulting Team e.V. or CCT, concluded one of their first ever pro bono projects for the "OSKAR Sorgentelefon", a free of charge telephone hotline that anonymously supports children and teenagers that are facing life threatening mental, physical or health related problems, along with family, friends and medical staff who are also affected. The project, dubbed 'create an impaCCT", spanned a total of 120 hours and was carried out by a team of 5 ambitious university students from Berlin, Germany.
The student consultants of this junior enterprise were tasked with developing a sustainable financing strategy for the young NGO, in order to ensure that the "OSKAR project" had the groundwork to continue functioning independently without the support of their umbrella organization, the 'Bundesverband Kinderhospiz". Normally, junior enterprises will charge a commission for their consulting services, however, in this case the student consultants decided to actively embrace one of their firm's core values, responsibility and humanitarianism, and carry out this project completely free of charge, and for a good cause.
Our junior enterprise is made up of more than seventy passionate students from Universities all over Berlin, coming from a wide variety of courses, and each bringing their own experience and expertise. These are ambitious students who are looking for an extra curricular opportunity to apply the theoretical knowledge from their degrees to projects that require an innovative edge and creative know-how, in order to find a solution.
The interdisciplinary team working on the impaCCT project was faced with a financial foundation that, although functional, would not last long-term. The project scope itself and the client, "Das OSKAR Sorgentelefon", hailed from a contest hosted by the CCT, who's purpose was to find the NGO and its complementary project that would create the biggest positive impact.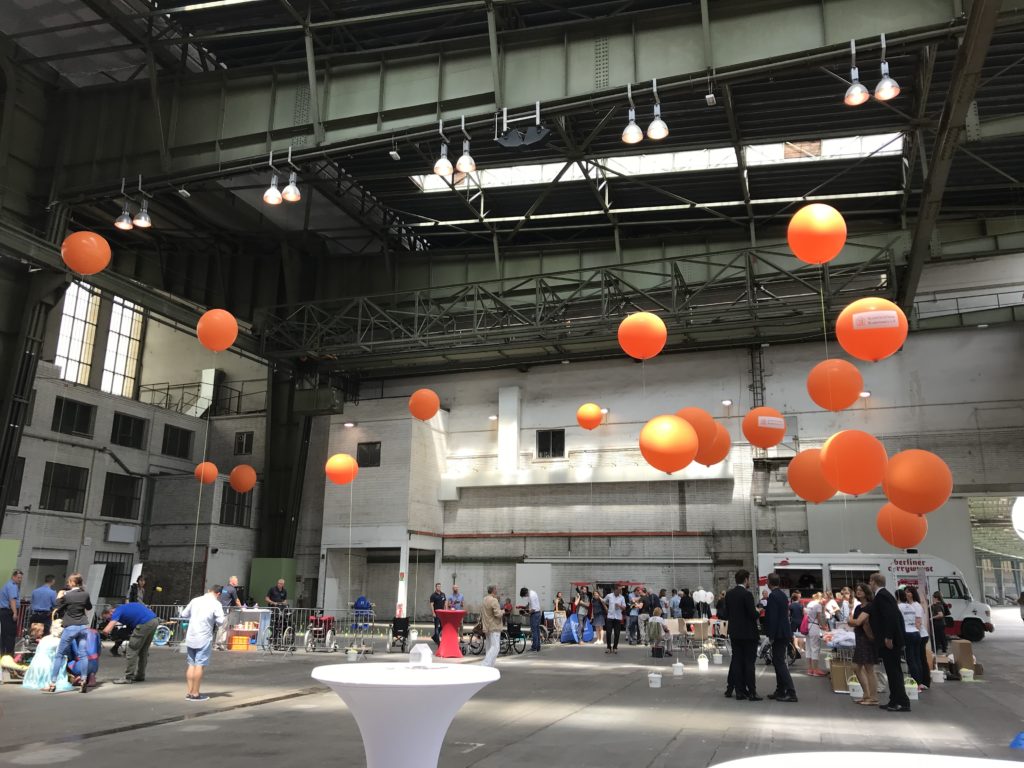 The students embarked on their journey with wholeheartedness, supporting the NGO at their "Marathon for children" and driving out to meet the director of OSKAR personally to brainstorm solutions and ultimately develop the ideal solution. Naturally, this was a lengthy process and required various research and analysis methods, cold calls, one-pagers and proposals, as well as pioneering concepts. In order to ensure that OSKAR is able to benefit from this advice, the consultants have access to over 25 years of project experience through the CCT and its members as well as strict quality guidelines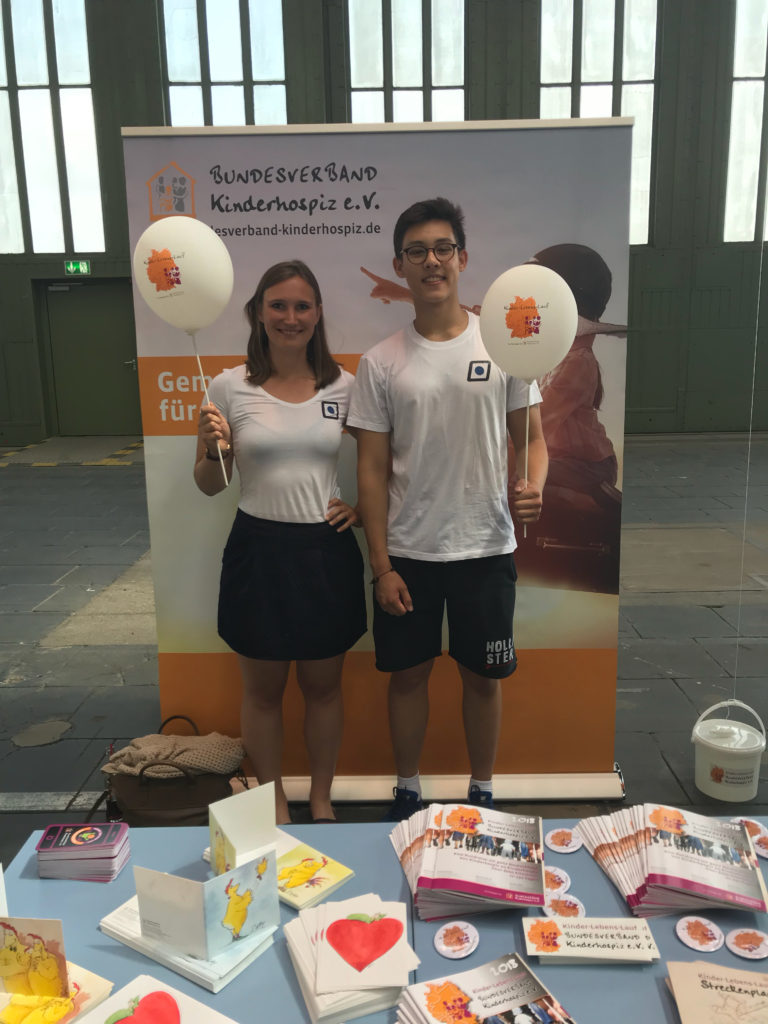 With the conclusion of the project and handing over of our endeavors in the form of a thorough document to the client, the team members of this project not only fostered a growing NGO, but also used the opportunity to contribute to a better tomorrow with their own ideas and comments. The CCT hopes that our charitable intent is more than a helping hand for those affected.